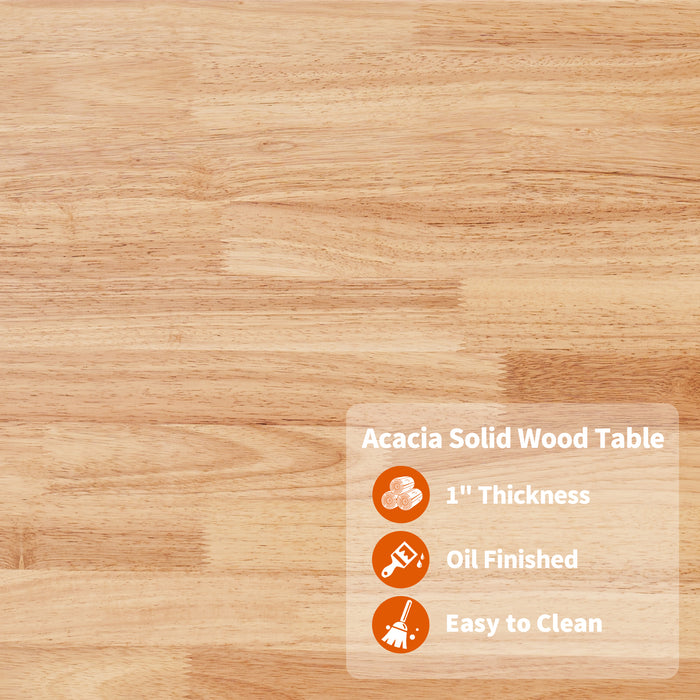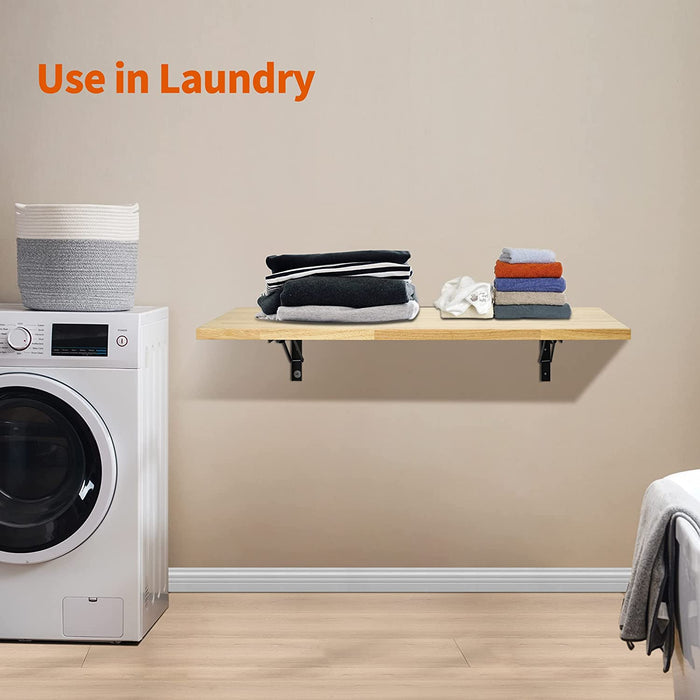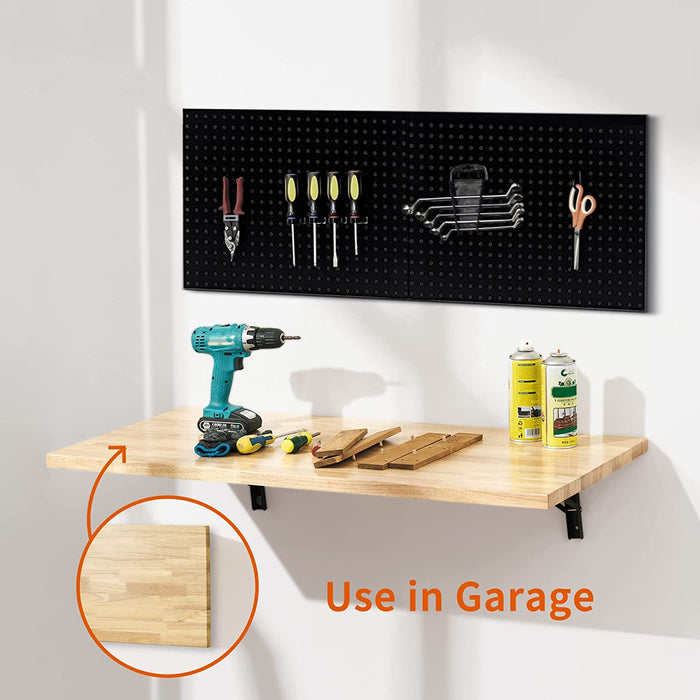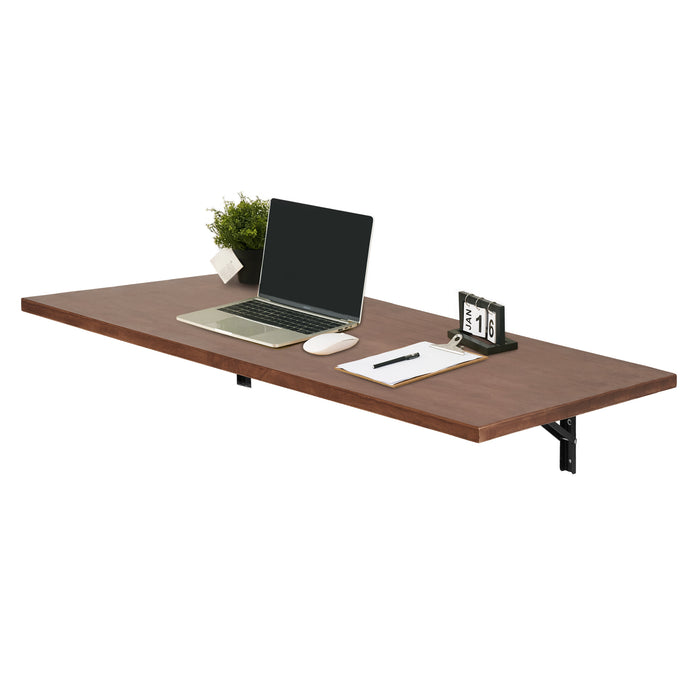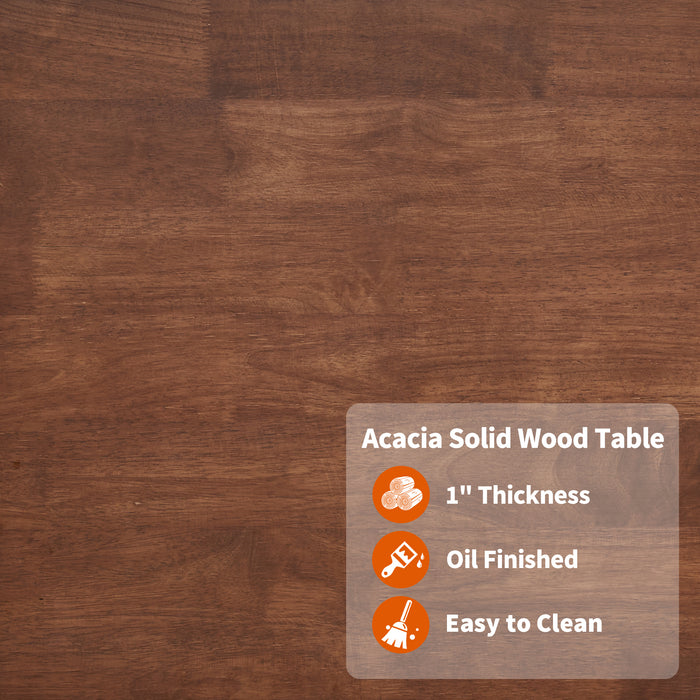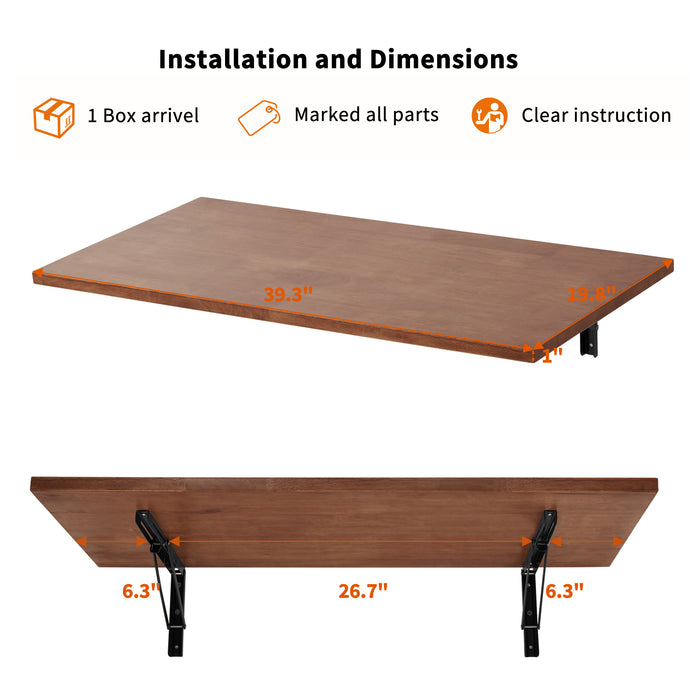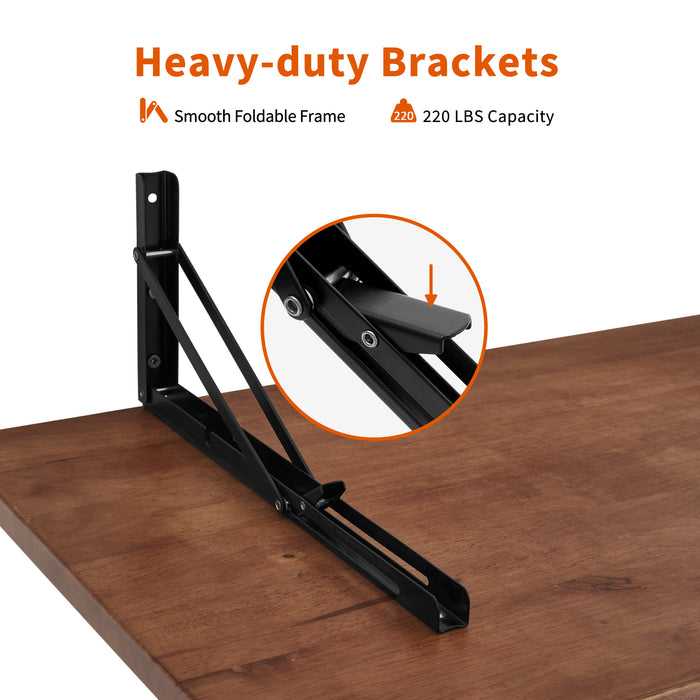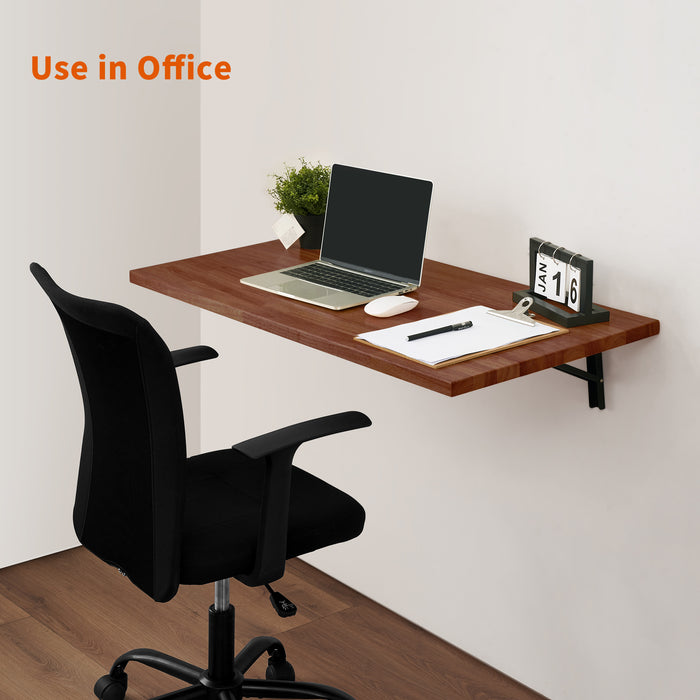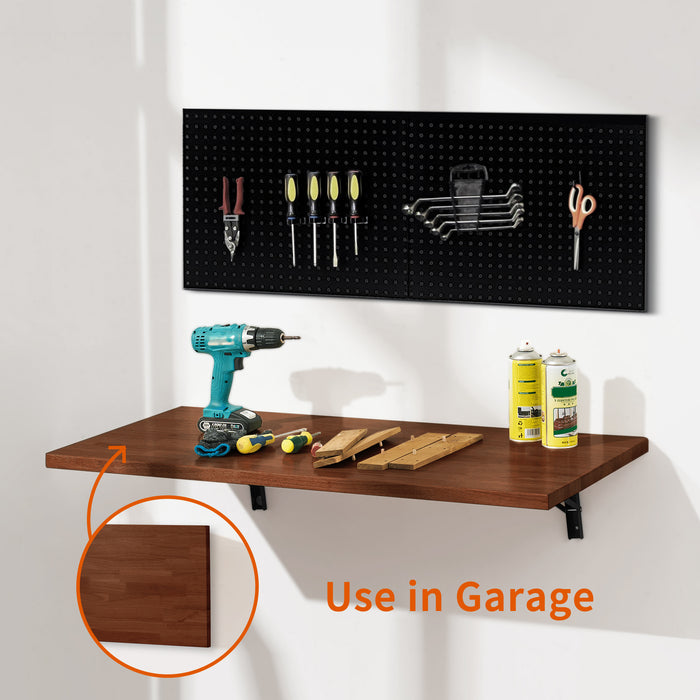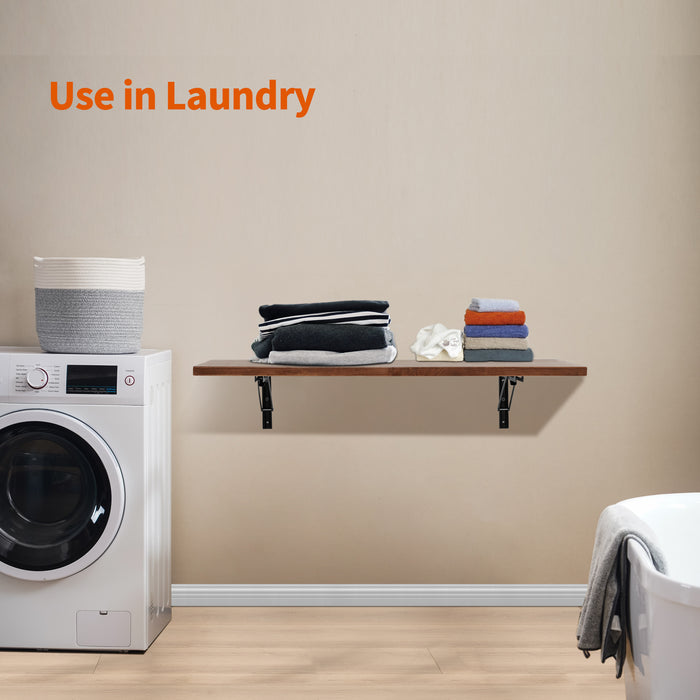 Mcombo Wall Mounted Workbench with Solid Wooden Tabletop for Garage, Laundry, Folding Worktable for Home, Office, Washroom, Workstation Workout Bench for Shop 6220-AD-90NB/BR
Key Features:
Solid wood table top: This wall-mounted workbench is equipped with a 1" thick solid acacia wood table top with natural and beautiful wood grain
Easy to clean: The folding table's top is sanded flat and smooth. You can clean this wall-mounted worktable easily by wiping it with water
220 lbs load-bearing: 2 high-quality metal folding brackets holding up to 220 lbs. Press the snap button to easily fold the workbench for easy storage and space saving
Easy to assemble: The wooden tabletop workbench is equipped with all tools, all marked parts, and clear instructions. A novice can install this workstation in 30 minutes
Size & multiple applications: The size of the folding table is 19.8" x 39.3", which is the right size and can be used in any place, such as an office, kitchen, laundry room, garage, and so on
Are you looking for a wall-mounted workbench to utilize in your room?
If yes, why not check out Mcombo Folding Workbench?
1" wooden worktop with a polished surface gives you a satisfied and clean work environment.
Industrial brackets provide 220 lbs weight capacity.
When you don't use this garage workbench, just need a light click. 
Then the wall-mounted worktable will be folded and the room will be saved. 
Item Specifications:
Tabletop Material: Acacia wood
Desktop Thickness: 1"
Frame Material: Steel
Workbench Overall Size: 19.8" x 39.3"
Workbench Weight Capacity: 220 lbs
Package Included:
1 x Workbench
1 x Assembly Instruction
1 x Hardware Pack
1-Year Limited Warranty
Custom-made Service
Do you have your own specific wishes for this workbench's size, color, style, or anything else?
Don't hesitate. We are pleased to provide you with personalized service and product that meets your requirements and is manufactured according to your specifications.